If you thought that poker was all about luck and needed little preparation that would be a very wrong view of this game.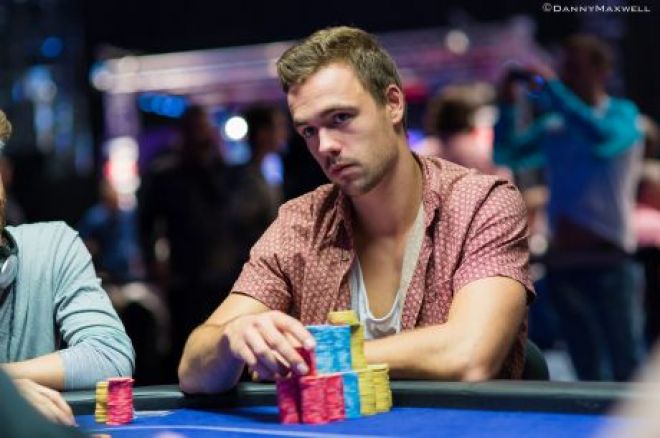 There are several poker game varieties, but every variety has certain techniques and strategies that need to be known to play the games well. Such knowledge is no less when it comes to the poker experts. If you wish to know how the participants prepare for the poker tournaments, the players will talk about preparations that is no less than any sport or game. As poker is more of a game of strategies and mental abilities, there is a certain state of mind the players need to acquire in order to stay focused and play well.
Those who are expert players and ambassadors of the game have different strategies lined up to help them excel in the game. Some have certain rituals in place which could be quite unusual. Many do several things which they find beneficial to prepare for poker tournaments. Indeed, many will state that doing too much can be detrimental when they are preparing to play in a major poker tournament.
For instance, Chris Moorman states that he likes to prepare by getting up early, going for a run, eating a healthy breakfast and showering. He likes to take things easy before playing in a major tournament. Stephen Simpson is his mental coach with whom he likes to confer before the game. As to any unusual ritual that he does before playing is to take a refreshing shower before he starts. The only thing he carries with him is money in case he has to buy in and his phone.
His advice to all poker players is to get good sleep, not to drink the night before and to have a healthy breakfast at the beginning of the day.