Elliot Roe is the one who is well known by many poker players as he has helped more than 7,500 players of poker improving their game with his creative and unique techniques and insights enabling them to develop a tough mental approach to the game.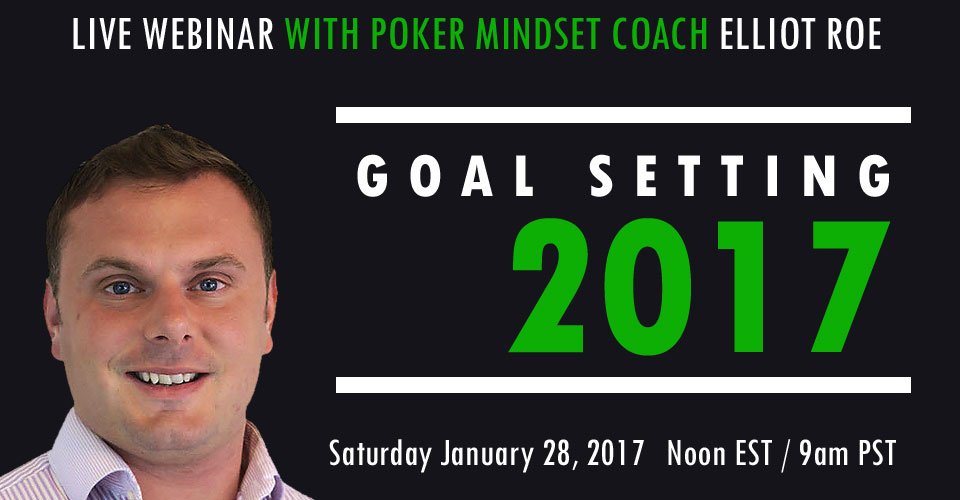 If you are seeking to take your game of poker to the next level, then we have some great news for you. In the next few days, the popular poker player and the mindset coach Elliot Roe is starting up his Poker Mind Coach Academy (PMCA). With this academy Roe is planning to impart high level poker training to many, at present he is giving some valuable tips to the top poker players in the world to keep them on top of their game.
He is a widely respected coach for poker professionals worldwide, see what some of the greatest poker pros in the world have to say about the coaching of Elliot
In the beginning, Elliot will open up his Poker Mind Coach Academy (PMCA) for four days and it will start on 26th and will conclude on 29th September. In these four days, the visitors will be given three sneak peaks a day and they will be able to access a live stream on Friday 29th.
The teaching methods of Elliot will range from 1-1 private sessions, Mindest MP3's specifically created to get you 'in the zone' before a session, the training session also includes the 'Mindset Advantage Podcast' Elliot has described this as "Your looking glass into the minds of the others." To know more about the training program of Elliot academy, you can check the website of the academy. All the information is shared on the website for poker lovers.